YOU DESERVE THIS
BLAST FAT. LOSE WEIGHT. FASTER.
If you are ready to lose extra weight and keep it off for good, the medical weight loss programs at Comprehensive Healthcare in Altamonte Springs are the solution for you. Our center has years of experience helping patients lose weight. The majority of the patients we've helped have successfully kept the weight off. Our medical weight loss programs take your physical and medical history into consideration when developing the plan that will help you lose those extra pounds.
Lasting Results

Our wellness team is here to help you take complete control of your life and health. Our program provides lasting results.

non-invasive

Our program uses non-invasive procedures to deliver results without any of the fears and complications of surgery.

work together

We work with you to determine the most suitable approach to help you lose weight faster and gain your life back.

get results

After a thorough assessment of your unique issue, gentle treatment is used to allow your body to be the best it can be.
it's time to get the results you deserve!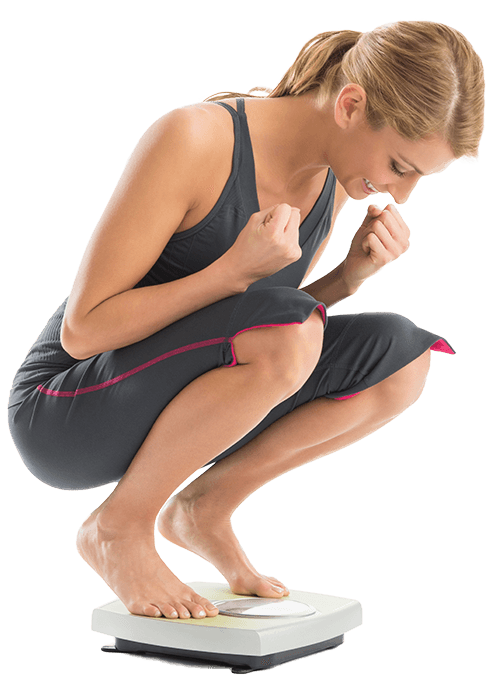 new patient special
FREE Weight Loss Consultation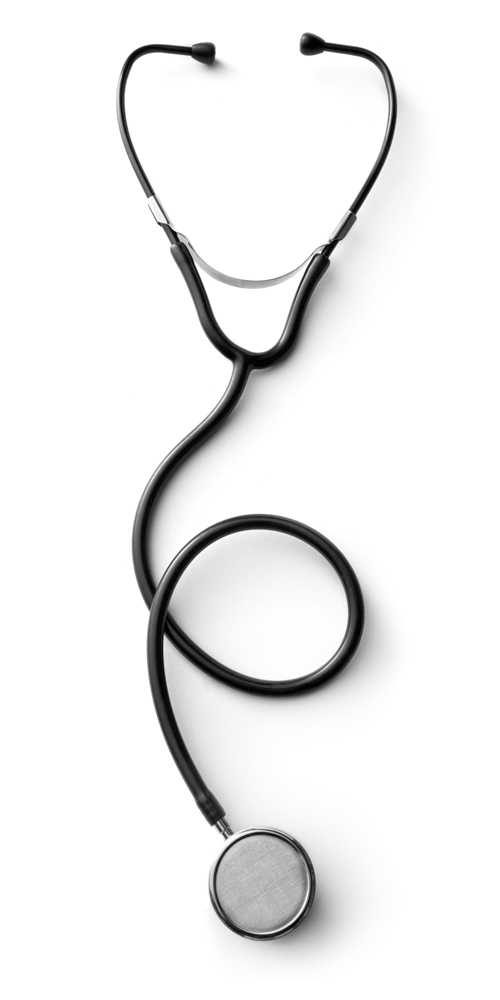 At CHC Medical Weight Loss we offer multiple plans for weight loss. One plan is the Fast Track Program which involves receiving daily HCG medically prescribed injections of a hormone that can spur rapid long-lasting weight loss. Another plan is the Lifestyle Change Program. It involves receiving appetite control medication and Lipo injections which not only help you to lose weight, but can have a positive impact on other conditions such as diabetes and heart disease.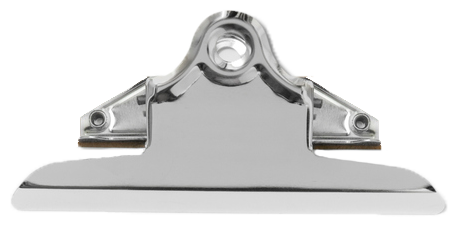 THERE MAY BE
HOPE FOR YOU
Our programs have worked for many people. If you are ready to lose weight, there may be hope! Schedule your Complimentary Consultation today.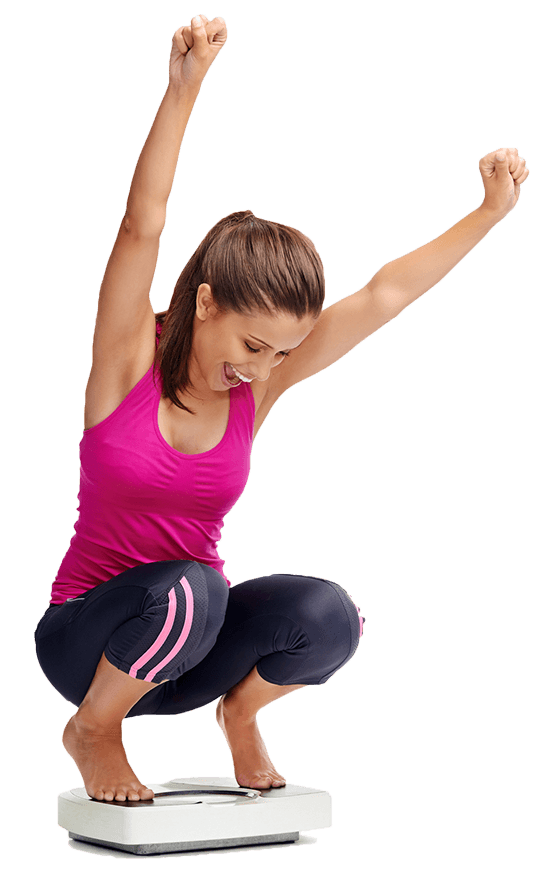 LIFESTYLE CHANGE PROGRAM

A program consisting of a complete initial medical evaluation and blood work
FDA approved appetite control medication etc.
Lipovite injections
Weight loss/Nutritional Counseling

FAST TRACK PROGRAM

A program consisting of a complete initial medical evaluation and blood work
Pharmaceutical grade fat burning injections that provide rapid, long last weight loss
FDA approved appetite control medication

DETOX AND HEALTHY EATING GUIDE

Lipovite injections
Easy to follow 2-week detox guide
Pre-prepared health guide with serving amounts, types of foods, etc. to allow for proper meal
preparation with recommendations from trained professionals
take action now
FREE Weight Loss Consultation
IT'S TIME TO GET THE RESULTS YOU DESERVE!
WEIGHT LOSS IN Altamonte Springs
There are thousands of people in Altamonte Springs struggling with weight loss. Most have tried just about everything with little long term success. If you stop and think about it … is losing weight a one size fits all thing? At Comprehensive Healthcare we realize that every patient is different, and we work hard to make sure you achieve the results you're looking for.
Welcome to Comprehensive Healthcare
It's important though to understand how much of a problem we are having with weight in the US. According to the National Weight Control Registry there are about 108 Million people on diets in the United States, and these dieters make about 4-5 attempts each year. There are about 220,000 people with morbid obesity, and the cost for bariatric surgery can range from $11,500 to $26,000. Another study by the American Journal of Preventative Medicine estimates by 2030 about 42% of US adults could be obese adding $550 billion to heath care costs.
Obesity also brings increased risk for other diseases such as diabetes, heart disease, cancer or even stroke. There's no better time than right now to make changes to your current lifestyle. Not only will you feel better about yourself, but the changes that will impact you will also make a huge difference for your family.
The reason we have so much success with weight loss at Comprehensive Healthcare is because we know that everyone's reason for weight gain can be completely different. Weight gain for some patients results from stress or poor lifestyle choices, and for others it can be more complicated. It's not uncommon for us to find that some people are pre-diabetic and need assistance with handling blood sugars. Others may struggle with weight loss because of infections or conditions like Hashimoto's Thyroiditis.
Cardio VS. Strength Training: Which is Best for Weight Loss?
Many believe that cardio is the answer to fat burn. Although a 30-minute run can burn an average of 300 calories, compared to 200 calories during 30 minutes of weight lifting, the amount of calories being burnt at rest needs to be taken into consideration.
---
Burning More at Rest
Over the course of a 24 hour period, a pound of muscle burns 10 calories, whereas a pound of fat only burns 3 calories over the same period of time. By increasing the amount of muscle you have in your body, you can burn more calories while at rest, leading to more fat burn.
---
Muscle Repair
More calories are burned after strength training because it puts more stress on the body, which requires more repairing. Your body expends energy when repairing the muscles and elevates your calorie burn for a longer period of time versus cardio.
---
What Is the Best Option?
The answer is BOTH! Doing strength training at least 3 times a week and cardio at least twice a week will provide the best results for weight loss. A study done by BMC Public Health found overweight and obese adults who followed a 12-week cardio and resistance-training program lost more weight than those who only did cardio. Bottom line: incorporate exercises that target multiple muscle groups, while doing cardio such as running or spinning. The combination of the two will allow your body to burn more calories during your workout, while burning even more calories at rest. Incorporating these two exercise regiments and monitoring your caloric intake will allow for optimum fat burn.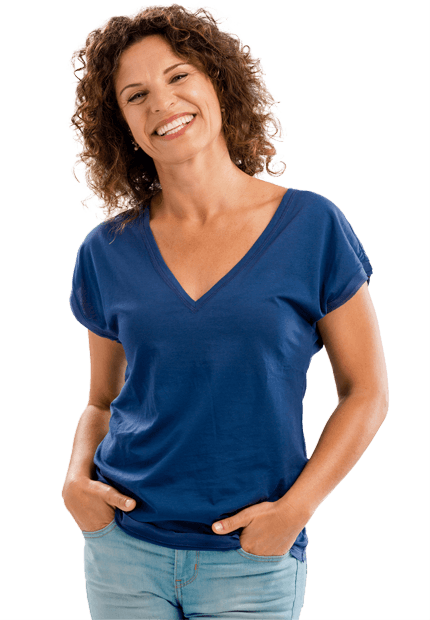 AFTER TREATMENT, MANY CLIENTS EXPERIENCE:
IMPROVED MOOD

Improve your overall health
and regain your vitality for life.

results

Our program is designed to
get you results that last.

REDUCED MEDICATIONS

Medication and surgery don't
have to be the answer.

ACTIVE LIFESTYLE

Stop wasting time in pain and
get your active life back!