WHAT ARE
VAMPIRE® TREATMENTS?
One of the least invasive ways to correct skin imperfections, micro-needling, utilizes several tiny sterile needles at the tip of a pen-like treatment tool. As our medical team moves the micro-needling tool over the skin, the needles penetrate to a specific depth below the surface, creating microchannels that are invisible to the naked eye.
Comprehensive Consultation
VAMPIRE® FACELIFT TO RESTORE A MORE YOUTHFUL APPEARANCE
The Vampire® Facelift is a non-surgical facial rejuvenation treatment. It uses a combination of hyaluronic fillers and platelet-rich plasma derived from the blood to improve the tone, texture, and contour of the face. The Vampire® Facelift can combat the signs of aging such as: Crow's Feet, Acne Scars, Loose Skin, Loss of Facial Definition, Forehead Lines, Nasolabial Folds, and Marionette Lines.
You can experience a fresher, more youthful appearance skillfully designed for you face. Expect healthier looking skin, tissue repair and growth in all areas where the platelets were placed. Most clients report an increased vibrancy and glow to their skin. Even scars can improve!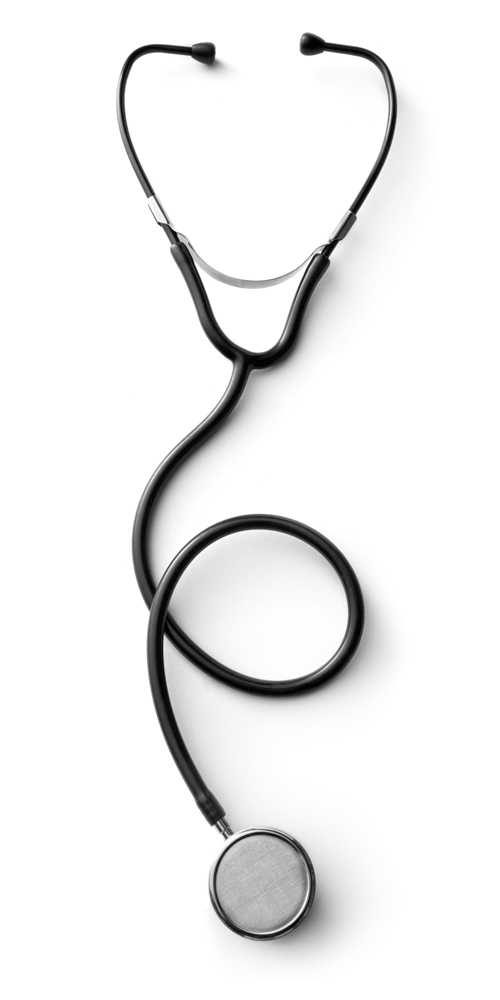 WE OFFER A NEW SOLUTION FOR
AESTHETIC TREATMENT
The popularity of VAMPIRE® treatments have grown tremendously in recent years. This minimally invasive procedure has been featured in the media by the increasing utilization of this therapy by many people.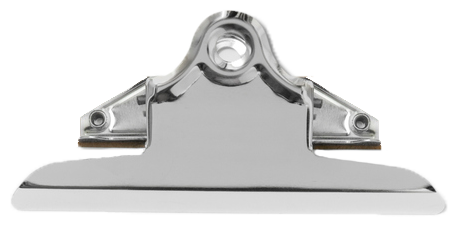 VAMPIRE® HAIR RESTORATION TO RESTORE HAIR GROWTH
What Is The VAMPIRE® Hair Restoration?

Vampire® Hair Restoration uses your body's natural process of healing to restore hair growth. Like other Vampire® treatments, the process of Vampire® Hair Restoration centers around using your body's platelet-rich-plasma, or PRP. Platelet-rich-plasma is so effective at restoring lost hair because it contains growth factors which stimulate healing and growth. During treatment, PRP is taken from the body and injected back into the scalp. There is no downtime after treatment!
VAMPIRE® BREASTLIFT TO RESTORE SHAPE AND BEAUTY
What is a VAMPIRE® breastlift?

The Vampire® Breast Lift is a non-surgical method of improving the volume, shape, texture, and color of the breasts using the healing properties of blood. It can be used to correct many of the issues specifically related to aging and breastfeeding, including nipple sensitivity, droopiness, and crinkling. Unlike other breast enhancement procedures, the Vampire® Breast Lift features virtually no downtime, risk of serious complications, or side effects. It's the perfect procedure for women looking to bring a more youthful look and feel to their breasts without the commitment and pain of surgery.