HOW CAN
REGENERATIVE MEDICINE HELP?
You don't need to live day in and day out with this chronic pain. The board-certified experts at Comprehensive Healthcare are available. We provide comprehensive care to provide relief to your arthritis pain.
it's time to stop your chronic pain!
HOW CAN I GET RELIEF FROM MY ARTHRITIS?
There are several ways we treat arthritis at CHC Physical. Some of the treatment approaches include:
Stem Cell Injections
Exercise
Rest
The cause of your arthritis will determine which treatments are best for you and how effective they might be. Osteoarthritis, or arthritis from normal wear and tear, is much easier to treat than rheumatoid arthritis. Treatments for both of these conditions are improving every year as research continues.
new patient special
FREE Comprehensive Evaluation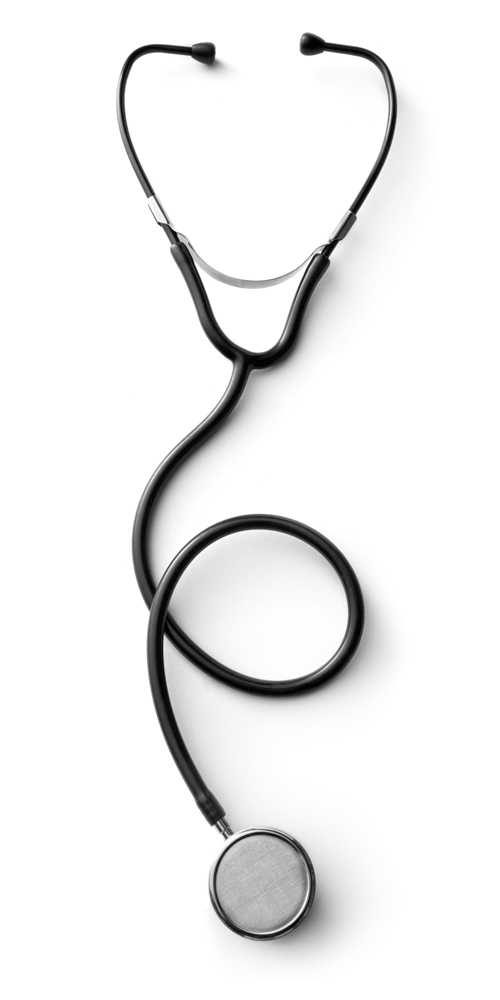 Our Comprehensive Healthcare doctors have years of experience treating arthritis through regenerative medicine. Our patients see results.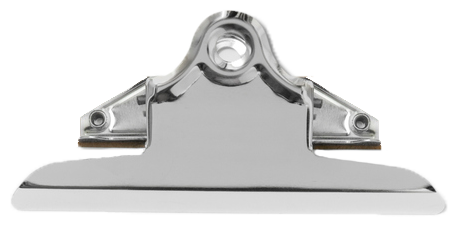 HOW CAN REGENERATIVE MEDICINE HELP MY
ARTHRITIS?
FINDING LASTING RELIEF

At Comprehensive Healthcare our stems cells are derived from donations of healthy umbilical cords which benefits patients with the regenerative and healing properties of this type of regenerative cell product. We can assist to provide relief from your chronic arthritic pain. Our doctors will discuss if Regenerative Medicine is right for you and help to determine the best course of treatment options.

CHC Physical is located at 797 North State Road 434 Altamonte Springs, FL 32714. We offer flexible hours to meet your needs. Do you have questions, or would you like to make an appointment? Call our friendly staff today at (407) 862-7272.

We look forward to meeting you!