Altamonte Springs, FL Wellness:
Female Sexual Wellness Doctors
If you're struggling to reach an orgasm, or are suffering from sexual dysfunction or urinary incontinence, you are not alone. The Orgasm Shot, available at Comprehensive Healthcare, can help address these issues and improve your love life with one simple procedure.
Learn more about how the O-Shot may be able to help you
The Orgasm Shot has effectively reversed the effects in women who experienced a decrease in sexual pleasure or suffer from urinary incontinence. Even women with a "normal" sex drive and sexual function have used the Orgasm Shot for additional benefits. This innovative treatment is gaining popularity and was featured on Good Morning America, Dr. Oz, The Doctors, in Cosmopolitan magazine, The Real Housewives of Beverly Hills and other media sources.
The O-Shot treatment uses specialized ingredients customized to each individual patient. Without the use of chemicals or drugs, this specialized serum utilizes platelet-rich plasma harnessed through a small blood sample from the patient. Using FDA-approved supplies, the patient's blood is filtered to create the platelet-rich plasma, which is inserted into the desired area with the use of a tiny needle. Topical numbing cream is applied to the genital area prior to the procedure, which takes roughly 30 minutes.
Stimulates tissue re-growth
Increases sex drive
Increases natural lubrication
Improved urinary control
Restores youthful appearance to the vulva
Increases sensations from clitoral stimulation
Enables stronger, more frequent orgasms
---
Not only does this procedure come with sexual benefits it can also:
Reverse some of the negative results of menopause
Improve sex drive
Increase natural lubrication
Improve urinary control
Heighten arousal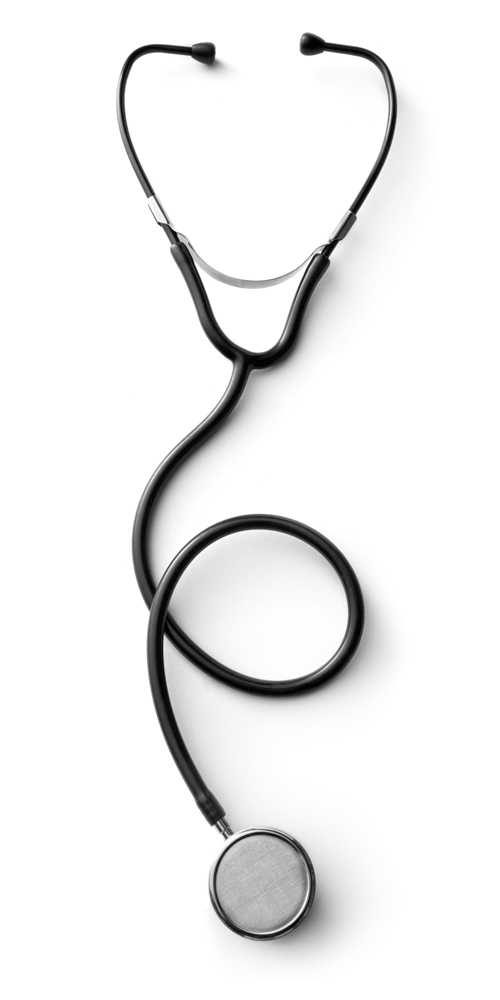 we may be able to offer a new solution
Many women suffer from female sexual dysfunction. Luckily, there is a solution to this devastating problem. Talk to our doctors to see if the O-Shot is a solution that is right for you.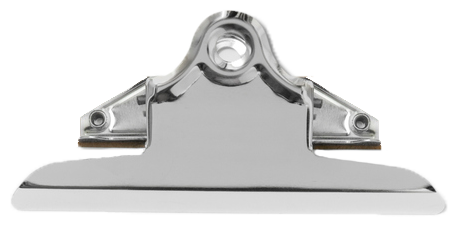 The procedure for the O-Shot®
A numbing lidocaine cream is applied in and around the vaginal opening

Blood is drawn from the arm (just like when you have a blood test done).

The blood is put in a centrifuge

The platelets are transferred into another tube where a few drops of calcium chloride solution trick the platelets into thinking that they are in the body and the body has been injured

The platelets release growth factors into the liquid of the tube.

The liquid is transferred into a syringe and the growth factors are injected into the clitoris and into the upper vagina into an area most important for the sexual response