STRUGGLING WITH
SEXUAL DYSFUNCTION?
Orgasm, O-Shot Procedure is a non-surgical procedure that stimulates the vagina & treats Female Sexual Dysfunction. When women age, it is natural to become uninterested in sex. Whether it becomes an issue with self-confidence, urinary incontinence, vaginal dryness, or trouble reaching an orgasm.
Learn more about how the O-Shot may be able to help you
HAVE YOU STRUGGLED WITH ANY OF THESE CONDITIONS?
If you are having any of these issues you may be suffering from female sexual dysfunction. It is time that you speak with our experienced integrative team in Altamonte Springs, FL. Don't suffer any longer and get back "in the bed" today.
Urine Leakage When You Jump, Laugh or Cough

Low Sexual Desire With Your Partner

Difficulty Being Sexually Aroused

Painful Sex Due to Vaginal Dryness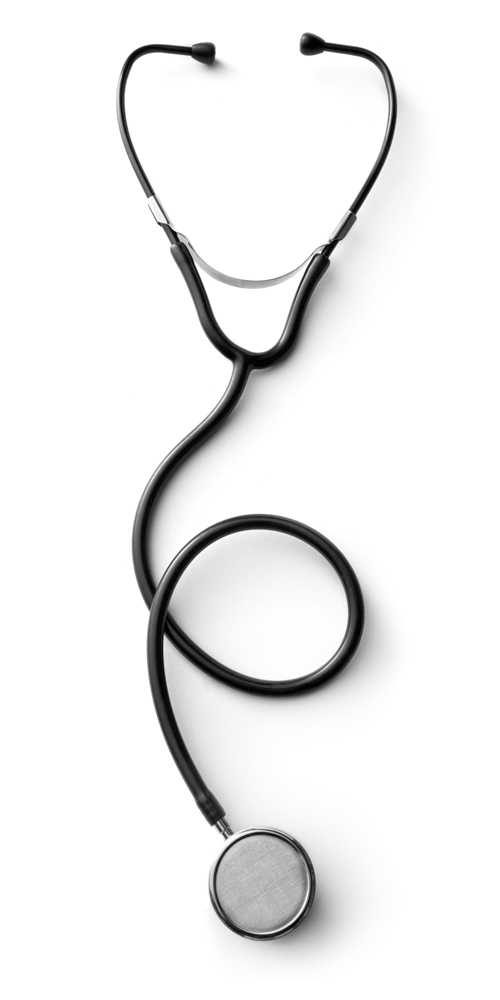 we may be able to offer a new solution
Many women suffer from female sexual dysfunction. Luckily, there is a solution to this devastating problem. Talk to our doctors to see if the O-Shot is a solution that is right for you.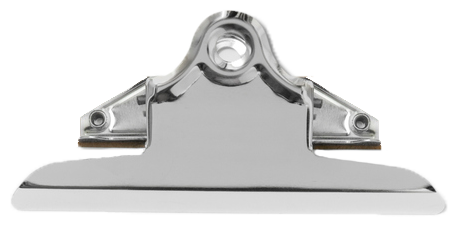 THERE MAY BE HOPE FOR YOU
If you are suffering with with one of the listed conditions, there may be hope!
Schedule your Complimentary Consultation today.
What are the Benefits?

One of the major benefits of this procedure that really draws women, is the fact that it is non-surgical and drug free. You will not need to go under local anesthesia nor will you need to take prescription pain medications after the injection to the treated area. Roughly about 85% of women will experience resolution of urinary incontinence nearly instantaneously. Women are able to enjoy sexual relations with their partner on the day of the procedure. You will experience increased sensitivity, increased desire and tighter vaginal skin – resulting in better, and healthier sex.

How Long Does it Take to See Results?

This seems to be one of the most common questions asked by patients. It might be hard to believe that results are immediate. But this is the case! Majority of women claim to see results that very day and are able to be sexually active with their partner right after the procedure.
The O-Shot is usually a procedure that can be done relatively quickly, for most people – it can take about 20 minutes. This is a non-invasive procedure. Once you check in with our front desk staff, our medical professional will take you back into your procedure room and you will begin with a very simple blood draw. Once our medical professional has extracted the blood, then, using a proprietary technique, the platelets (platelet-rich plasma) extracted from the blood are then placed in a syringe and are then ready for injection to the treatment area. The area is numbed near the clitoris and upper vagina. There is no recovery time and the results are almost immediate in some women.
This quick and easy procedure is relatively painless. Your medical professional at Comprehensive Health Care in Altamonte Springs, FL will be sure that you are prepared for your injection. You will be numbed in the treated area to be sure that there is little to no discomfort.