STRUGGLING WITH
ERECTILE DYSFUNCTION?
Comprehensive Healthcare provides treatment for erectile dysfunction with PRP treatment. The P-Shot is a painless Injection using the patient's Platelet Rich Plasma to rejuvenate the penis.
Learn more about how the P-Shot Therapy may be able to help you
HAVE YOU STRUGGLED WITH ANY OF THESE CONDITIONS?
There are multiple problems that the P-Shot can help with. If you have any of these symptoms, then it is time that you speak to one of our expert doctors.
Decreased Sensation and/or Pleasure

Difficulty Maintaining an Erection Until Your Partner is Satisfied During Intercourse

Decrease in Size (Often Seen with the Normal Aging Process)

Certain Angle that Causes Pain or the Inability to Have Sexual Relations (Peyronie's Disease)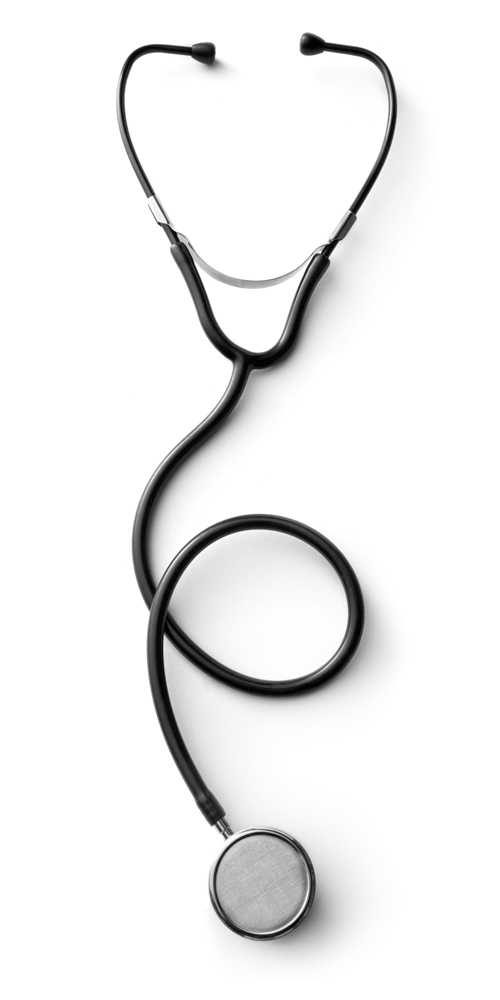 we may be able to offer a new solution
Many men suffer from erectile dysfunction. Luckily, there is a solution to this devastating problem. Talk to our doctors to see if the P-Shot is a solution that is right for you.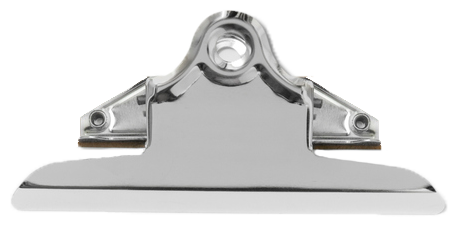 THERE MAY BE HOPE FOR YOU
If you are suffering with with one of the listed conditions, there may be hope!
Schedule your Complimentary Consultation today.
Erectile Dysfunction is Common

There are many things on your body that as you get older, do not work as good as they used to in your younger years. Some of the body parts that may come to mind could be your back, knees and your eye sight. For many men, another body part that may start to see a decrease in performance could be in the genital area.

Don't Let it Stop You

If you have any of the symptoms mentioned above – and after you discuss with our medical doctors about the P-Shot, there are many other benefits to getting this treatment. One of the most exciting is the fact that this treatment is non-surgical. There is no downtime or recovery time, after you receive your injection – you are able to go about your day like normal. Patients will see results that very day, you will be able to enjoy sexual relations the day of the procedure. In relation to being able to have intercourse that day, patients have increased sensitivity, increased desire and larger girth and length – resulting in better, healthier sex and improved relations.
How Does the P-Shot Work?

The P-Shot (Priapus Shot®) procedure is a quick 20 minute, usually painless non-surgical procedure. It begins with the numbing of the penis and then our doctors will do a simple blood draw. Using a proprietary technique, platelet-rich plasma is extracted from the blood and then injected into the shaft and into the head of the patients'penis. There is no recovery time and the results are immediate in most men. Full results appear in 2-3 months. Another factor that many men find appealing is the fact that this procedure is drug free. The patient will not need take any prescription medications to help "speed up" recovery. Once you leave our office from your appointment, you will simply carry on with your day.