WHAT IS ANTI-AGING
PRP THERAPY?
Platelet-rich plasma (PRP) has quickly become one of the most popular beauty trends available. This unique treatment therapy allows patients to unlock their body's innate ability to heal and rejuvenate, leaving them with natural-looking results they love.
Comprehensive Consultation
WHAT IS PRP AND IS IT SAFE?
Our treatment works for patients seeking to restore thinning hair, improve their décolletage, and revitalize their facial appearance, so they can look younger and feel confident every day.
Platelet-rich plasma is derived from each patient's own blood, making it an incredibly safe procedure without the risk of contamination from the PRP itself. PRP is separated from other parts of the blood through a centrifuge process. The PRP that is created via this process is rich in the natural growth factors found in your blood, but at a much higher concentration. When the PRP is introduced into your desired treatment area, it will help stimulate the natural reparative processes within the body, leaving you with younger-looking skin and a rejuvenated appearance.

Platelet-rich plasma has many important medical indications. It has been used for decades to help repair tendons and ligaments in people who have suffered certain types of injuries. As far as aesthetic medicine is concerned, PRP has been shown to improve intimate health, induce the production of collagen and elastin for plumper and more lifted skin, and even help regrow thinning hair. The total extent of PRP's implications has yet to be discovered, and it is being used in new applications even now, making it an especially exciting treatment for doctors across many different disciplines.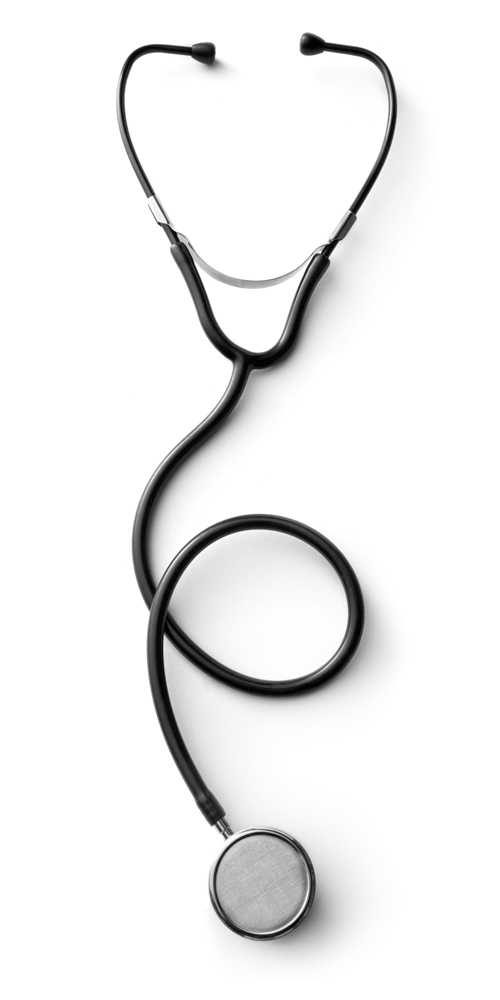 WE OFFER A NEW SOLUTION FOR
ANTI-AGING THERAPY
At Comprehensive Healthcare, we proudly offer this cutting-edge aesthetic treatment option for patients seeking to restore thinning hair, improve their décolletage, and revitalize their facial appearance, so they can look younger and feel confident every day.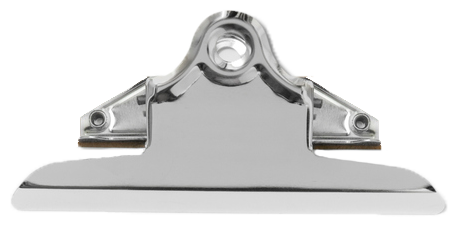 IT'S TIME TO GET THE RESULTS YOU DESERVE!
A vampire facial may sound scary, but the benefits of this procedure are truly incredible. The first step is to draw blood and separate the PRP. Microneedling will help stimulate your body's injury response and give the PRP the ability to penetrate more deeply into the skin. These micro-injuries stimulate your bodies healing response and the PRP induces greater cell turnover. The result is that you see more luminous and plumper skin. The vampire facial can help address fine lines, hyperpigmentation and acne scarring, as well as uneven skin tone and texture. Unlike plastic surgery, the vampire facial requires virtually no recovery time.
Platelet-rich plasma contains an extremely high concentration of natural human growth hormone. This substance is a key component of our body's natural growth and repair processes. By introducing PRP into parts of the scalp where hair is thinning, we are able to stimulate new hair growth by increasing blood supply to the hair follicle, giving your hair the chance to grow in a healthier environment. PRP for hair restoration will typically require a series of repeated treatments for maximum effect.
For women who have noticed a change in their breasts' shape or contour, changes in skin texture or color around the breast, or who have experienced a decrease in sensation, PRP can provide important anti-aging benefits to this delicate area of the body. PRP breast enhancements can improve the skin texture, rejuvenate the appearance of the breasts, increase sensitivity, and even provide subtle lift. If you are interested in rejuvenating your breasts without surgery, a PRP breast enhancement may be the minimally invasive treatment option you have been looking for.